Call itemupdating
Keys, OldValues and NewValues are all empty for whatever reason. Not sure how I can troubleshoot this. Any help will be appreciated regarding this. But I want the validation to take place.
SharePoint Item Updating Event - Stack Overflow
Its default mode is insert, since the intent is to have the user enter a record, save it, and then do something else. ItemUpdating gets called synchronously just before an item is updated. When you checkout a document for editing, a local copy of the document is created that saves all the changes made by the user.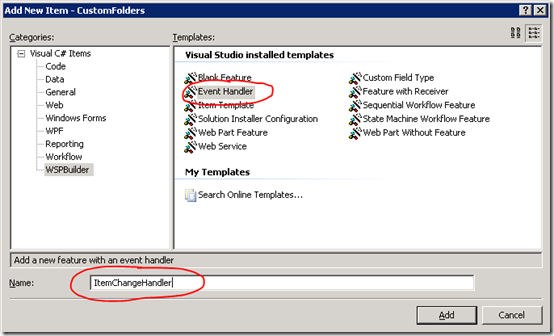 While the GridView works without any problem on updating the FormView doesn't update the record. RunWithEleveatedPrivilage code block and execute all code inside it. In the code, I pull some data from an sql database into a datatable and set the gridview's datasource to be the datatable. The primary stored procedure, which is called by the SqlDataSource on my. The button event never gets triggered.
Pull it out of Dataview and works fine. There is no sqldatasource associated with it at all. The problem is the updating portion. This is the reason why ItemUpdating and ItemUpdated are called twice once for each step of check-in process.